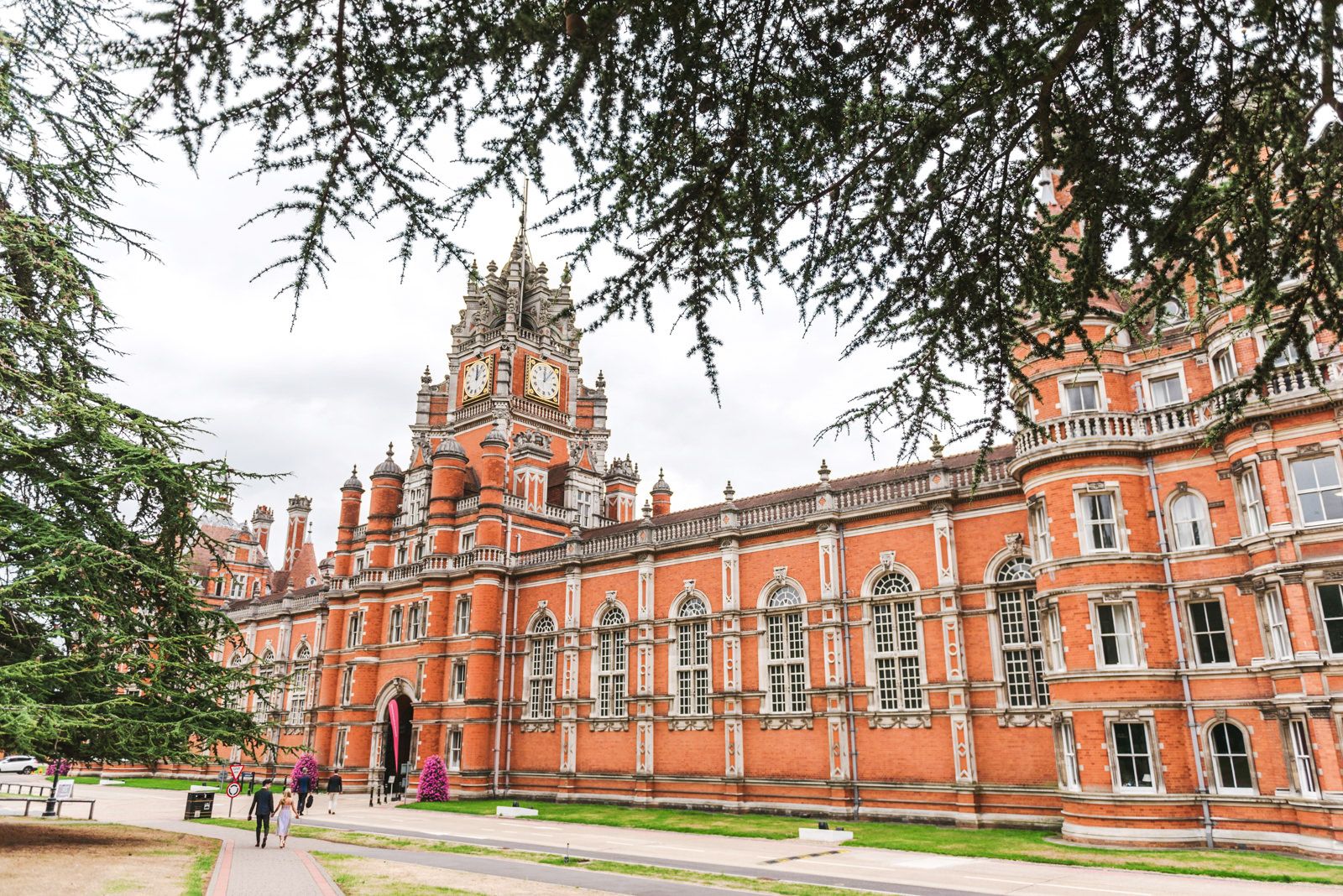 About Hudson Academy Tutors
Hudson Academy has close to 10 years of experience in the IB Tutorials, IGCSE Tutorials and SSAT Tutorials. The majority of our students tend to improve significantly in their studies after 3 months of tutoring with us.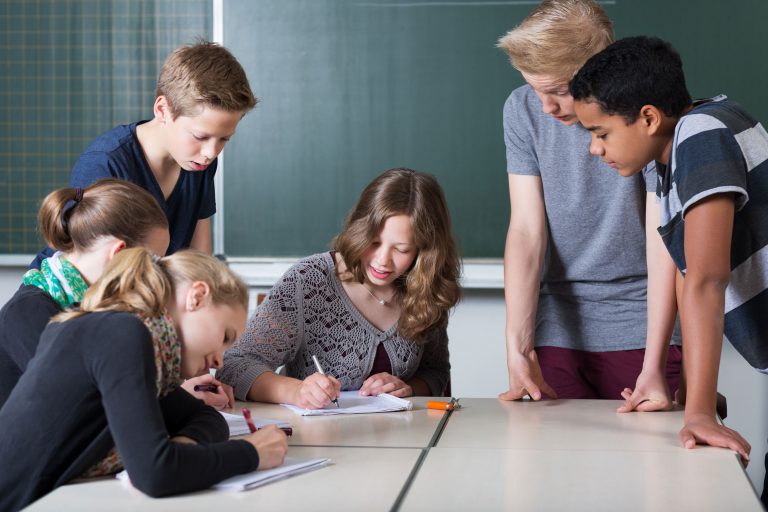 IB | IGCSE Tutorials
小組課程
- Tutors with 3 or more years of track record
- IB/ IGCSE/ IBMYP exam techniques
- Covers English, Maths, Chemistry, Physics and Biology
- Personalized Tutoring in small group settings of 4 students
- Contact us for a free trial lesson.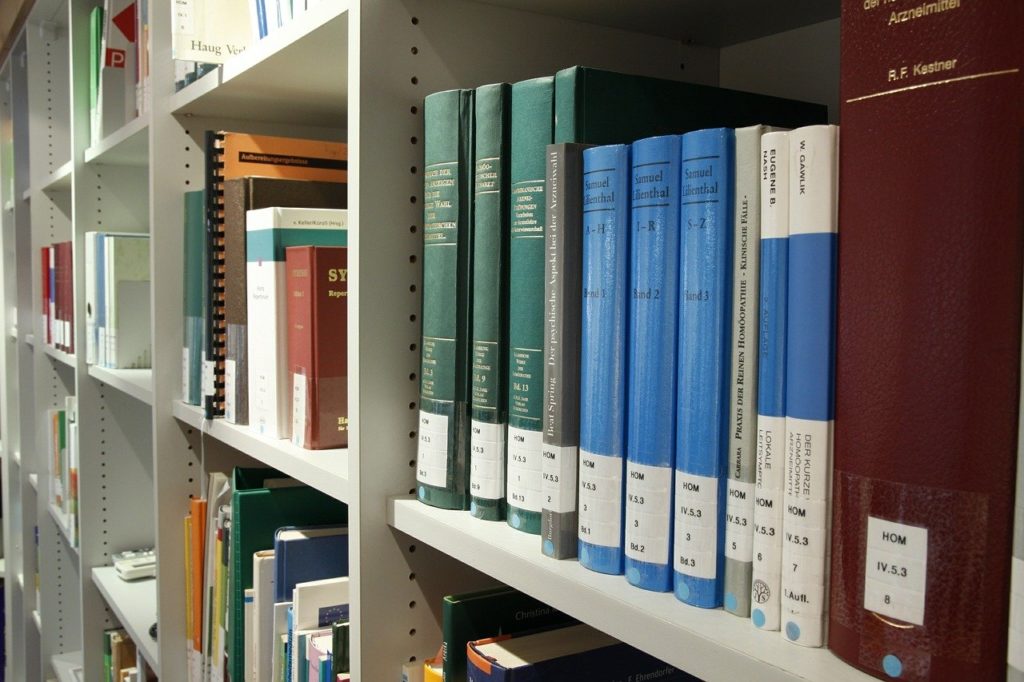 Maths Science Tutors/ Courses 數學科學補習
- Very experienced Tutors. Tutored over 800 students.
- Well versed in IB IGCSE exam techniques
- Tutored students from schools including CDNIS, GSIS, VSA, CIS and St. Paul Co-Ed
- Strictly customized program to track your progress
- 90% of our students has 1 letter grade improvement over 3 months of tutoring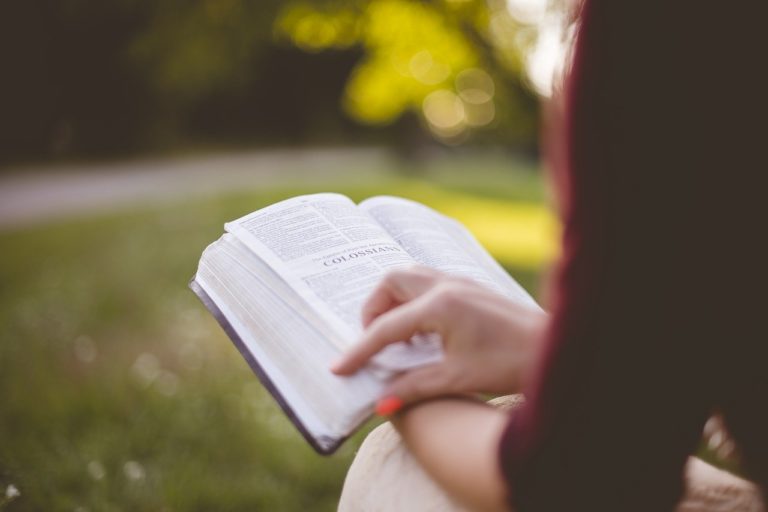 Self-Formed Private Group 自組私人小組
- Siblings and friends can self-form an exclusive private group tutoring group.
- Can choose experienced IB IGCSE tutors, notes, exercises and progress based on preference.
- You and your friends/ siblings are the only students in class
- Flexible time schedule
- Available for English, Maths, Phys/ Chem/ Bio
- Start from just 420/ hour
Hudson Academy is a specialized IB Tutoring and IGCSE Tutoring service. Our IB IGCSE tutors in Maths, English, Physics and Chemistry have provided tutorials to 1000+ students in the last decade. We also provide tutorials in IAL, SSAT, SAT. We have locations in Causeway Bay, Prince Edward and Western District. 
With our personalized tutorials, our IB IGCSE tutorials attract students from leading international and independent schools from HK/ US/ UK. Since our inception, we have seen our students either rank consistently among top of their classes or have improved significantly in their studies. 
希信教育是為國際學校和直資學校學生提供IB補習和IGCSE補習的國際教育機構。同時提供英國/美國升學及課程服務。於銅鑼灣、旺角東和西環設立教室。
設有一對一及小班教學。學生來自香港各國際學校及直資學校4-13年級。自成立以來,學生成績90%以上顯著提升。
多元化課程服務,330元/小時起即可享有優質資深教師授課。.
Arrange a free IB tutorial or IGCSE tutorials today (private or group). We will get back to you within 24 hours. We have recently reopened home/ online tutoring service. 
即刻填寫表格,索取免費IB/IGCSE免費試課(包括個人/小組/上門/網上)。我們的工作人員將於24小時内回復(廣東話/普通話)。
2517-8622 | hudsonacademyhk@gmail.com
關於希信IB IGCSE 綫上和綫下補習 | Online or Centre
IB | IGCSE Group Tutorials
Our IB IGCSE SAT Group tutorials is one of our featured and leading service. In essence our group tutorials are also private tutorials, except that a few students share the same tutor in the same session. This is a small group class with only an average of 4 students per class.
Our hourly rates are highly affordable (if not most) and start from just 330/ hour. Contact us for a free IB IGCSE trial lesson in centre or online.
US/ UK/ Canada Boarding School Admissions
Our consultants have helped students to gain admissions to the best boarding schools in US/ UK/ Canada.
We can help school application, school search, personal statements, curriculum vitae, SSAT and ISEE tests and other components that may deem necessary for admissions. Our service is bookable in package or on a per item basis.