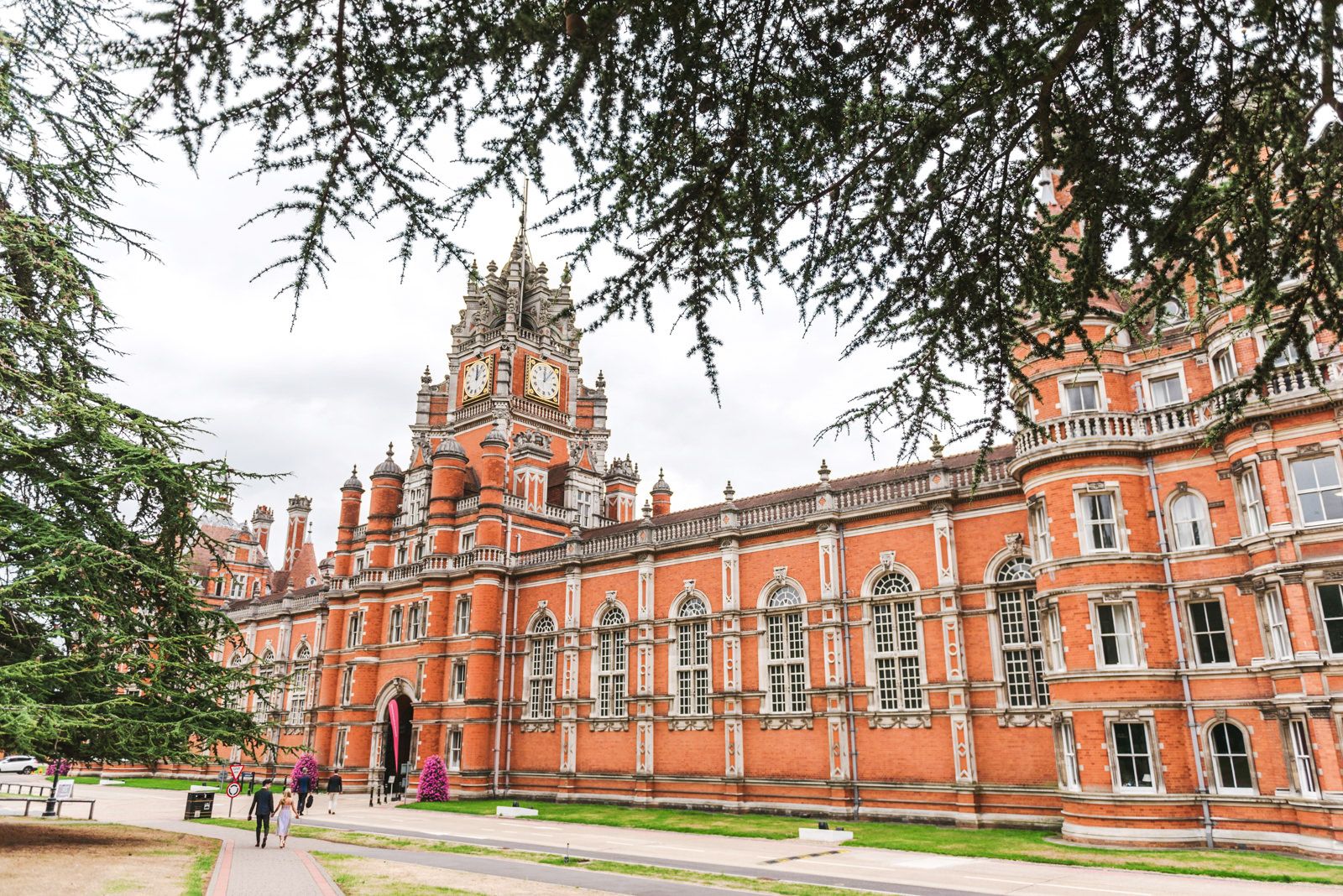 About Hudson Academy Tutors
Hudson Academy has close to 10 years of experience in the IB Tutorials, IGCSE Tutorials and SSAT Tutorials. The majority of our students tend to improve significantly in their studies after 3 months of tutoring with us.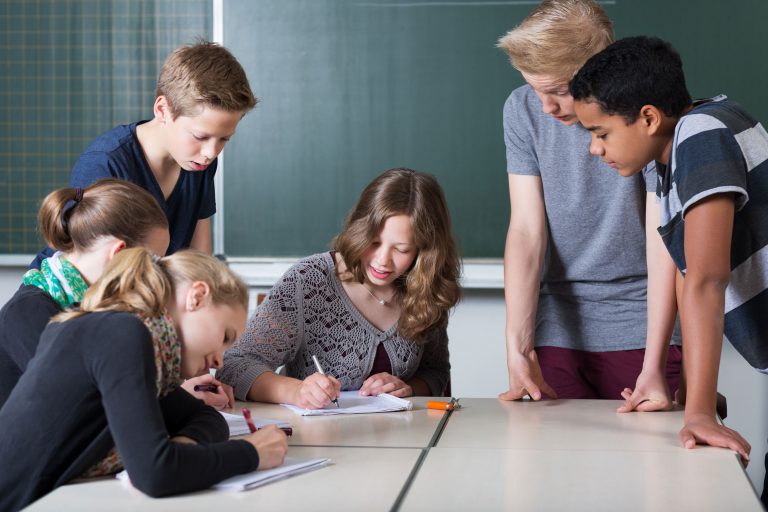 IB | IGCSE Tutorials
小組課程
- Tutors with 3 or more years of track record
- IB/ IGCSE/ IBMYP exam techniques
- Covers English, Maths, Chemistry, Physics and Biology
- Personalized Tutoring in small group settings of 4 students
- Contact us for a free trial lesson.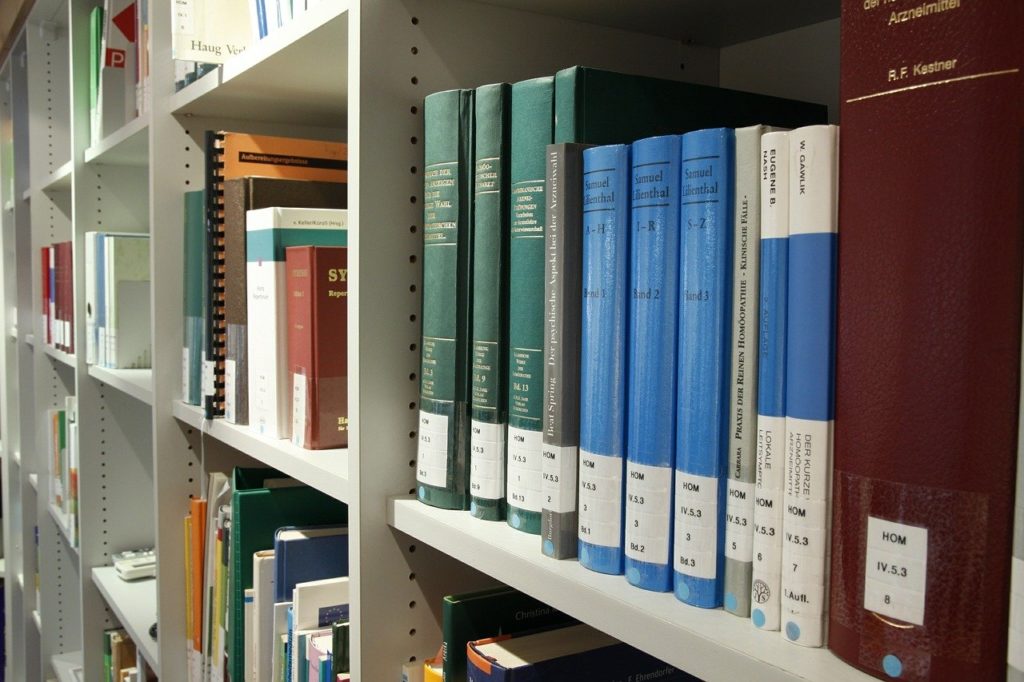 Maths Science Tutors/ Courses 數學科學補習
- Very experienced Tutors. Tutored over 800 students.
- Well versed in IB IGCSE exam techniques
- Tutored students from schools including CDNIS, GSIS, VSA, CIS and St. Paul Co-Ed
- Strictly customized program to track your progress
- 90% of our students has 1 letter grade improvement over 3 months of tutoring
Hudson Academy is a specialized IB Tutoring and IGCSE Tutoring service. In the last 10 years our IB IGCSE Tutors in Maths, English, Physics and Chemistry have provided tutorials to 1000+ students in the last decade. We also provide tutorials in IAL, SSAT, SAT.
希信教育是為國際學校和直資學校學生提供IB補習和IGCSE補習的國際教育機構。同時提供英國/美國升學及課程服務。學生來自香港各國際學校及直資學校4-13年級。自成立以來,學生成績90%以上顯著提升。

Personalized IB IGCSE Tutorials and Admissions Services
Contact Us for Free Trial
Arrange a free IB tutorial or IGCSE tutorials today (private or group). We will get back to you within 24 hours. We have recently reopened home/ online tutoring service. 
即刻填寫表格,索取免費IB/IGCSE免費試課(包括個人/小組/上門/網上)。我們的工作人員將於24小時内回復(廣東話/普通話)。
2517-8622 | inquiries@hudsonacademy.com.hk | hudsonacademyhk@gmail.com