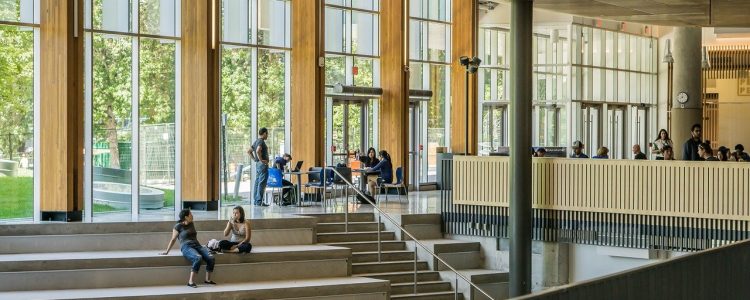 Thanks to our expert team of consultants, our students have excelled and achieved what they aim for. Scroll down to see their inspiring stories.
Embark on your road to success now by arranging a free consultation with us.

Get a Free Admissions Consultation Today
Press the button or whatsapp 93683082 to get a free admissions consultation.                                請按右面的按鍵,或WhatsApp 預約免費試堂。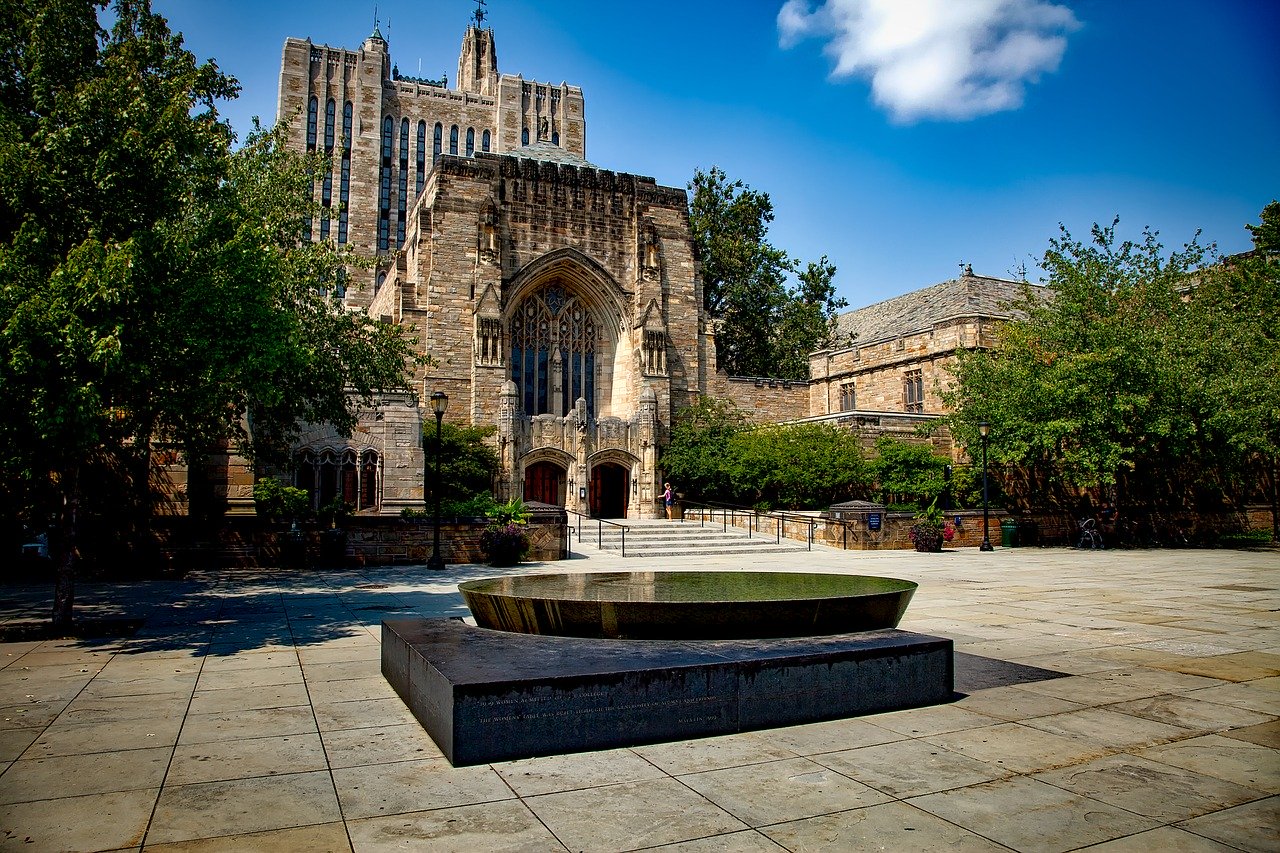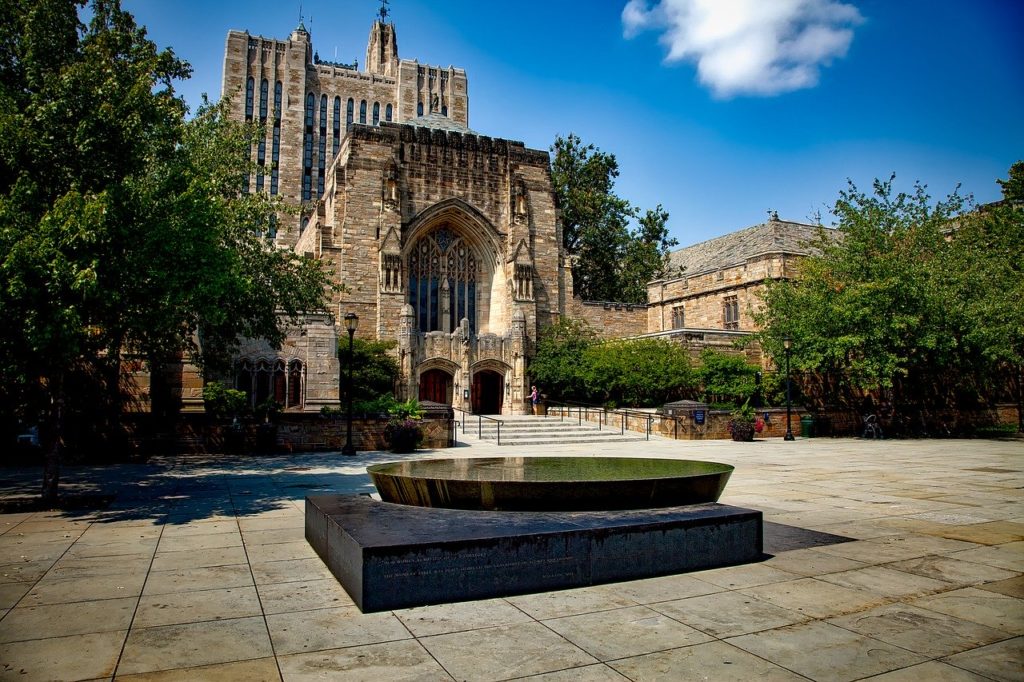 What we have done to help Tommy
High School Mentorship Program
We will provide Individualized Academic and Extracurricular Activities Planning, Annual one-on-one Consultation, Premier Summer Activities Planning and Application support, Comprehensive Academic Preparation, and Premium College Application Program (detailed below) to Client for (hereinafter referred to as the "Student").
College Admissions Program
College Application Program
Service Includes:
1) Five Premium College Admission Program Services includes:
• Professional Personality and Career Assessment
• School and Major Determination
• Strategic Positioning
• Brainstorming
• Essay Consulting
• Application Overview
• Interview Training (if applicable)
• Application and Essay(s) Review
2) US College Student Mentorship
• Access to current students or recent graduates of Top 50 US Universities through Webinars
Final Profile before College Application:
• Debate Club President – organized multiple interschool debate contests
• Refugee Tutor – Tutor refugees English
• Hosted a Model United Nation conference in Hong Kong
• Led two trips to France to volunteer at a refugee camp
• Met with a Member of Parliament to advance a school campaign to raise awareness of refugee rights
Tommy comes from a prestigious boys' school in Kowloon, Hong Kong. He first transfer to a boarding school in the UK and then went to a leading US college. 
Through a thorough first meeting, our consultant senses that he is interested in debate and international relations. He is already involved in Model United Nations and his academic performance is moderately strong to start with.. 
However we also spotted that he has limited extracurricular activity experience on his profile despite having a genuine interest in expanding his extracurricular exposure. 
ACT Intended Major(s) Admitted
35 Political Science Columbia, Cornell, UC Berkeley
1) Individualized high school academic and extracurricular activity planning based on student's abilities, interests, and long-term goals
– Academic achievement evaluation and planning
– Interest inventory
– College goal setting
– Extracurricular activities planning
2) Annual face-to-face consultations
– 9 monthly meetings
• January: EA Plan Review
• February: EA Season & Second Semester Preview
• March: EA Submission
• April: EA & Coming Academic Schedule Finalization
• May: Summer Finalization
• June: Annual Recap
• August: Future Planning
• September: School EA Planning & First Semester Preview
• December: Updates & EA Preview
– Annual plan review (January & June)
3) Premier summer activity planning and application support
– 7 personalized summer activity proposals
– 4 assisted applications or pursuits of activities
4) College Student Mentorship
– Access to current students or recent graduates of Top 50 US Universities
– Guidance to US extracurricular activities
5) Five Premium College Admission Program Services includes:
• Professional Personality and Career Assessment
• School and Major Determination
• Strategic Positioning
• Brainstorming
• Essay Consulting
• Application Overview
• Interview Training (if applicable)
• Application and Essay(s) Review