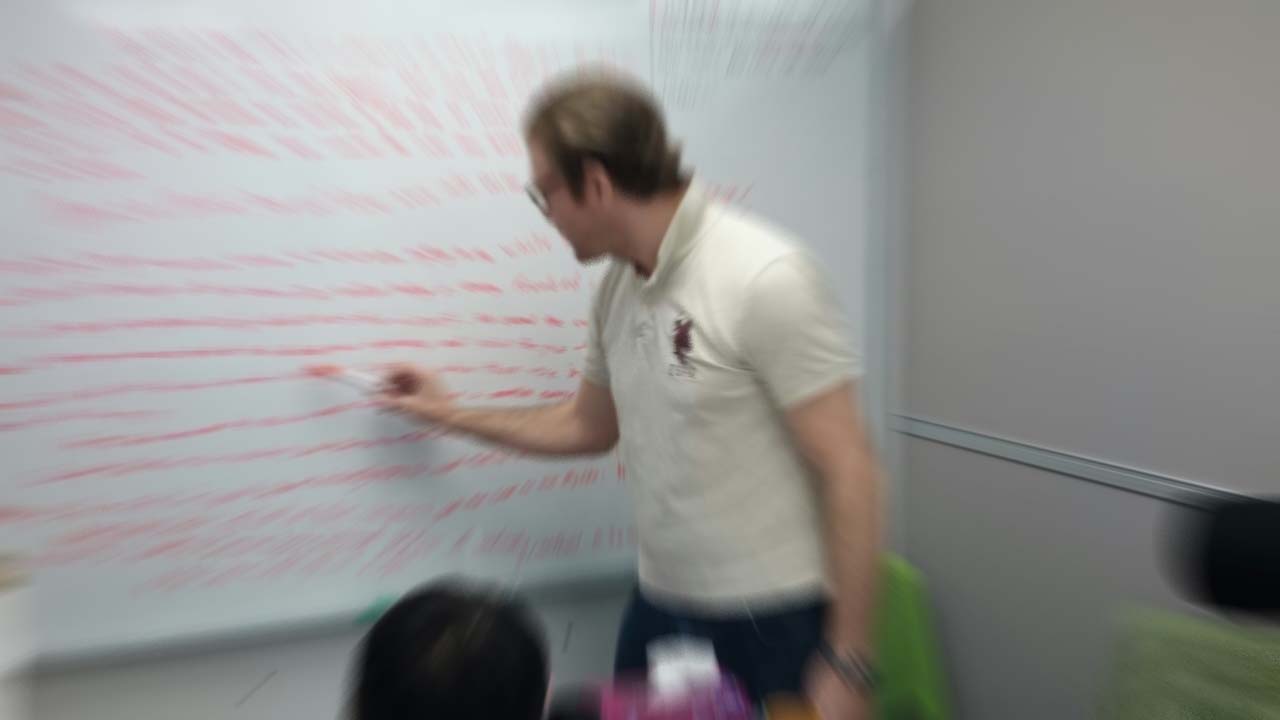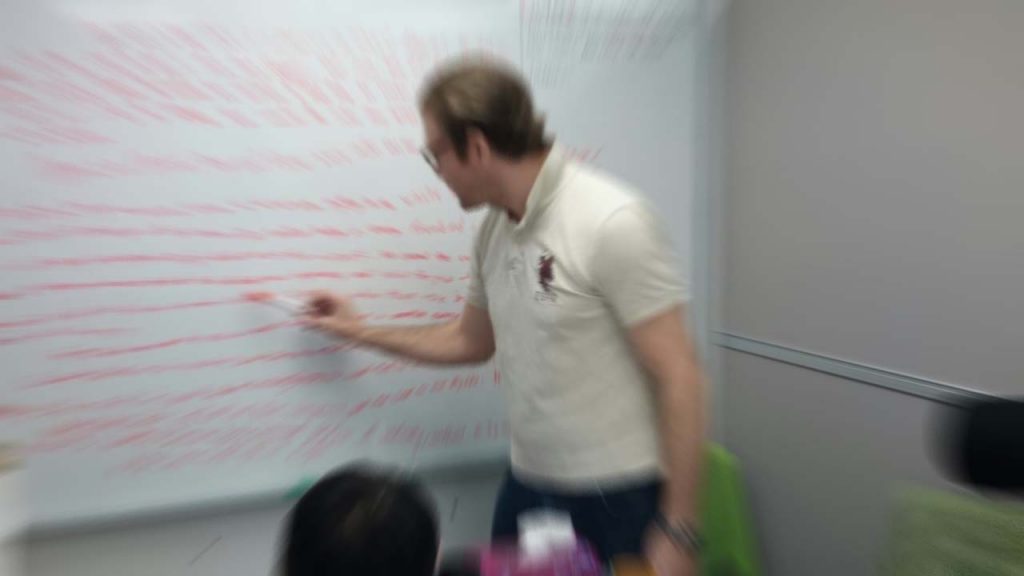 Our IB IGCSE Tutors with 3 or more years of track record, with leading US/ UK university degrees, will prep students in English, Maths, Chemistry, Physics and Biology. We have tutored more than 1000+ students. Thanks to our highly personalized class style, more than 80% have seen significant improvement in less than 3 months.
Hudson Academy tutors are among the best qualified in Hong Kong. Our tutors graduate from leading universities in the US/ UK/ Canada or equivalent; many have graduate degrees or above. 
Out tutors specializes in grade 3 to 12 students and have established themselves prepping students all over Hong Kong for the IB, IAL, A-level, IGCSE, SAT, AP, SSAT exams. We cover English, Maths, Sciences, Physics, Chemistry, Biology, Economics and Chinese. Please click on the below icons to read more about their backgrounds. 
With our tutors' experience, most students, on average, can expect 1 letter grade improvements in 3 months of tutoring with us. Most of our students have long-term goals and stay with Hudson Academy for at least 1 year. 
Arrange a free trial lesson with one of our tutors using the form on our homepage. We will get back to you within 24 hours.