US College | University | Boarding School Admissions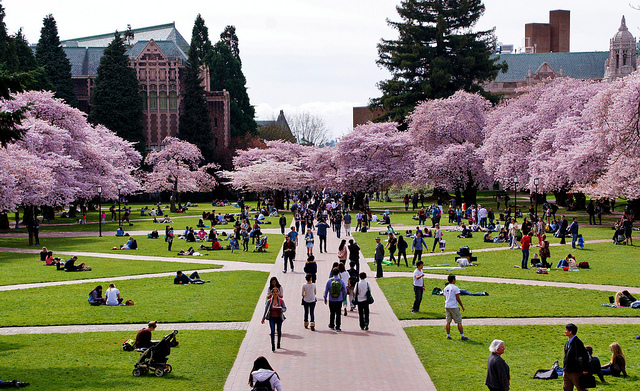 About 關於美國英國升學
US/ UK Admissions
With a decade of stellar track record, our US college admissions consultants team bring with them a wealth of experience in helping students from many walks of life gaining admissions to the top US colleges and boarding schools. Our admissions package are holistic and have you covered from start to a successful finish.
Get a Free Consultation Today
Press the button or whatsapp 93683082 to get a free trial. We will respond within 24 hours. 
請按右面的按鍵,或 Whatsapp 預約免費咨詢服務。
Our college admissions service is available in a package or in separate components. Here are the areas of our coverage.
Major Selection
Summer Planning
Extracurricular Activities Planning
Academic Planning
School List
Personal Statement Editing
Interview Prep
This program is designed for 9th to 11th-grade students. We collaborate with our students to support their dreams and goals. For 9th to 10th-grade students, our experienced college advisors assist our students to develop a solid academic and extracurricular foundation. For juniors, our program focuses on helping the students identify their passions and possible academic interests. We spend time building an understanding of our students and creating customized academic plans for them.
Please refer to our webpage for the admissions results.
A good education starts early – that's why we think picking the right high school is the most important decision in a student's life. With a deep understanding of the admission process, our advisors can guide you through this stressful process one step at a time.
Our program includes:
School list generation
Unlimited personal statement brainstorming and editing
Interview preparation
Complete application guidance
Optional school tours
SAT Tutorial: SAT Bootcamp
SAT Bootcamp (10 weeks; on-going)
Our signature SAT Boot Camp consists of 2 full-length official SAT practice tests, drills, and eight 4-hour lessons in Reading, Writing, and Math.
This course is ideal for first-time SAT takers. It is also great for students who have a score 1000 – 1200 in the official SAT or PSAT. The Bootcamp covers both the English and Maths sections.
Course schedule:
Reading and Writing (English) – Saturday 10:00 – 2:00 pm
Math – Saturday 3:00 – 7:00 pm
Our SAT Review course is the continuation of the SAT Bootcamp. Students will take an official SAT practice test every week and attend online/ in-person review sessions. 
This course is ideal for students who have a score 1200 – 1300 in the official SAT or PSAT. 
Class schedule: 
Tuesday and Thursday 4:00 – 6:00 pm OR 
Saturday 10:30 am – 12:00 pm; 1:00 – 2:30 pm