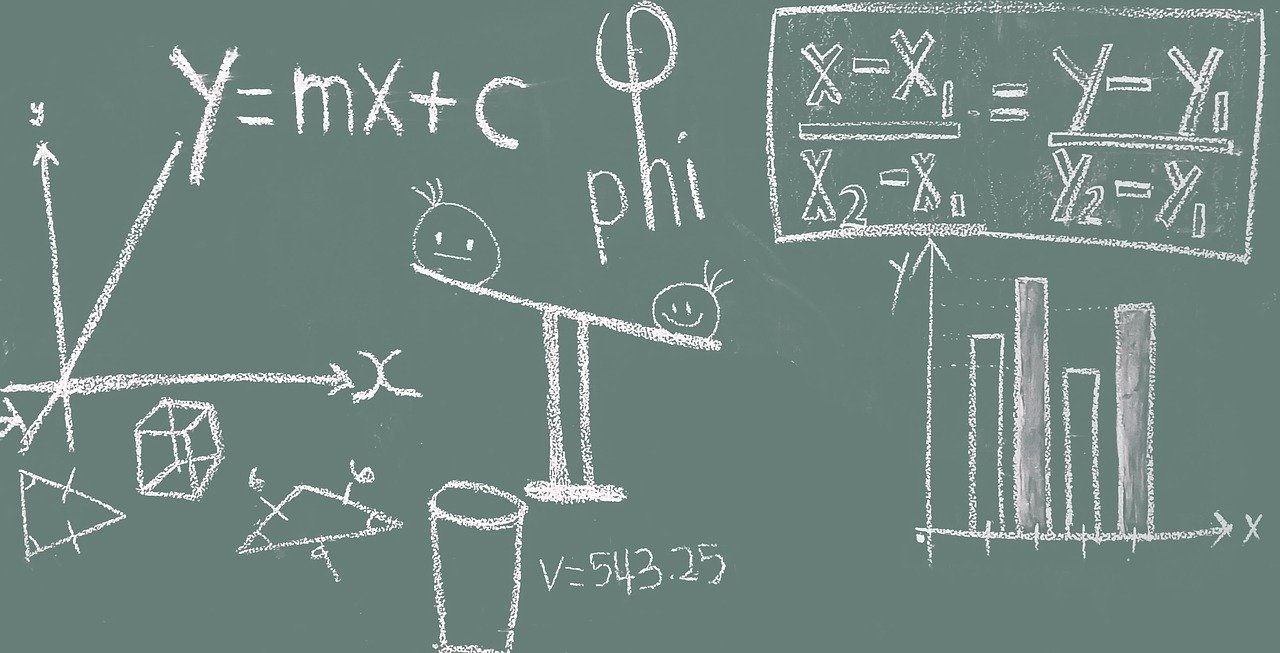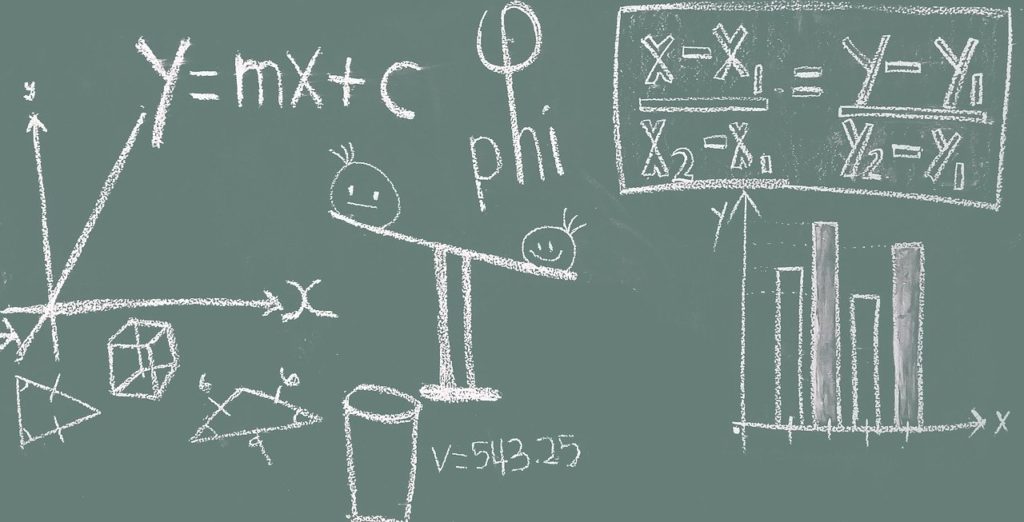 Maths Summer Intensive Tutorials
Fear of getting rusty with Maths over summer? Our summer intensive tutorials are meant for you to fortify those hard-earned foundations from the preceding year and prepare ahead for the upcoming year. The earlier you start, the more solid your foundations (and prepared) are. 
Get a Free Maths Trial Today
Press the button or whatsapp 93683082 to get a free trial. We will respond in 24 hours.                   請按右面的按鍵,或WhatsApp 預約免費試堂。
Summer Intensive IGCSE Maths Preparation Course (Class Size: 4)
(Lecture Style)
This is an exam oriented course with the ultimate aim of preparing students towards the IGCSE exam in May 2021. The course will cover a selection of major topics (the most challenging/ important ones). Students will be given notes and exercises on each topic. 
Students will also get the opportunity to do mock questions/ exams and complete them under a strict prescribed timeframe. 
This course is 5-7 week long. 20 hours. 
Summer Intensive Maths Tutorials
Students will get to decide their course flow with the tutor. The course's topics, materials and questions are strictly customized to fit the student. The tutor will decide with the student what the ultimate objective is prior to the program and will gauge the level of success with the student at the end of the course. 
This intensive tutorial is available at 5 weeks long. 15-20 hours to start. Students are expected to come in at least twice weekly for maximum effect.